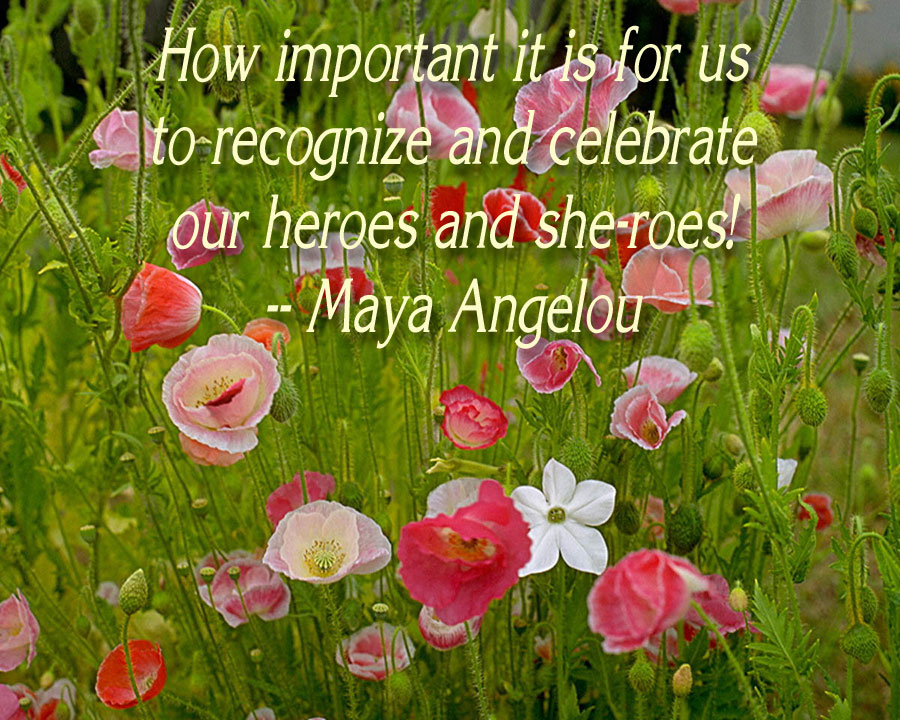 Honor
Today - and every day - honor those who have invested time to bringing peace and stability to our world. We often take for granted what we have, and don't fully realize the struggles that many others go through.
Recipe for Festive Texas Sugars
Karen Hancock, BellaOnline's Desserts Editor
No time to roll sugar cookies? These attractive and yummy cookies are simply rolled into balls before baking, making them much faster than the rolled out sugar cookies.
How to Make a Natural Hand Sanitizer
Natural Hand Sanitizer Recipe.
Does a Cochlear implant hurt?
This is a question which gets asked frequently. It comes about because there's a fear of having something inserted into our heads and it poses a number of questions.
Gifts That Don't Cost a Thing
The best gifts we can give our children are free.
| Google+ |
E D I T O R R E C O M M E N D E D
Itīs An Animalīs Life


Shopping is fun at Itīs An Animalīs Life. When youīre looking for the perfect animal gift, look no further.
Big Berkey Water Filter


If youīre looking for a water filter system that removes athogenic bacteria, cysts and parasites and reduces harmful chemicals such as herbicides, pesticides, and VOCs without removing the beneficial minerals your body needs- please visit http://BigBerkey.com.
Henna Body Painting


The basics of the ancient body art of henna. A basic recipe and supplemental ingredients, tips for application and how to have long-lasting designs.